Fin-Bar Calibration Machine
Fin-Bar Calibration Machine
Fin-bar preparation is critical in ensuring an accurate panel dimension as well as welding quality, this equipment de-scales, straightens, calibrates the width, bevels and cuts the fin-bar to the correct size.
We manufacture 2 models of fin-bar calibration machine: BJ-80 which works on fin-bar of 10-110mm with thickness ranging between 3-8mm. Also, ZZBJ-120 which works on fin-bar of 12-140mm with thickness ranging between 3-12mm.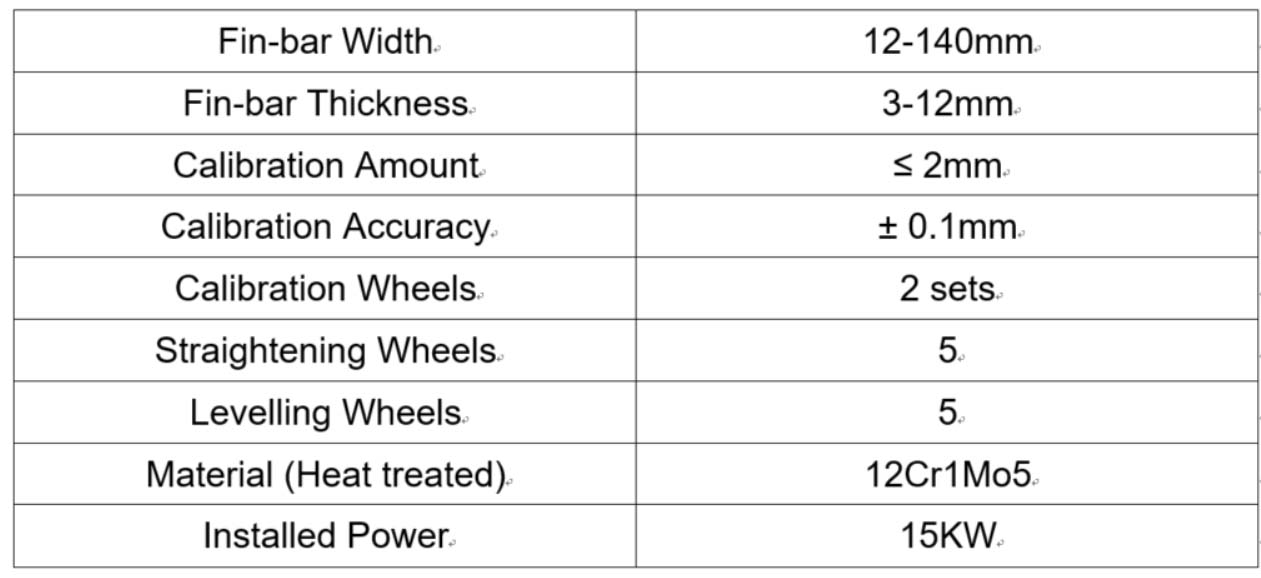 Established in 1999, Wuxi ABK Machinery Co.Ltd is a professional manufacturer of welding positioner in China. Apart from welding positioner, we still have many other high-quality products, such as welding rotator, welding turnable, wind tower production line, H beam welding line, pipe welding equipment, CNC cutting machine, grinding machine, roll forming machine, plate bending machine, etc. With ISO and CE certification, our products are quite popular among clients from Spain, India, Germany, South Africa, Brazil, Chile, Argentina, Russia, Italy, France, Vietnam, and more. If you need welding positioner, please contact us freely.